Welcome to NYSinglesMeet: Your Key to Finding Love in the Heart of New York City
Discover a world where love thrives amidst the city's hustle and bustle. At NYSinglesMeet, we connect hearts, build connections, and create beautiful stories that echo through the city's streets.
Why Choose NYSinglesMeet?
Ever feel like finding love in the city is like finding a needle in a haystack? We understand! With NYSinglesMeet, you can cut through the noise and find genuine connections. Isn't that a breath of fresh air?
Exclusively for New York Singles
We're not your typical global dating site. We are a community exclusive to New Yorkers. Think of us as your local cafe, where you can bump into someone and start an enchanting love story. Sound intriguing?
What Sets Us Apart?
Amidst the sea of dating platforms, we stand out, shining like the Times Square lights at midnight. But why, you ask? Well, here are some reasons:
We Understand the New York Vibe
We get it - the city's energy, the excitement, the dreams. We're all about connecting you with singles who match that vibe. After all, wouldn't you love to share your bagel with someone who understands the magic of NYC sunrise?
Safety is Our Priority
As much as we love building connections, we love keeping them safe even more. We ensure a secure online dating environment, where you can share your dreams without worries. Rest easy; we've got your back!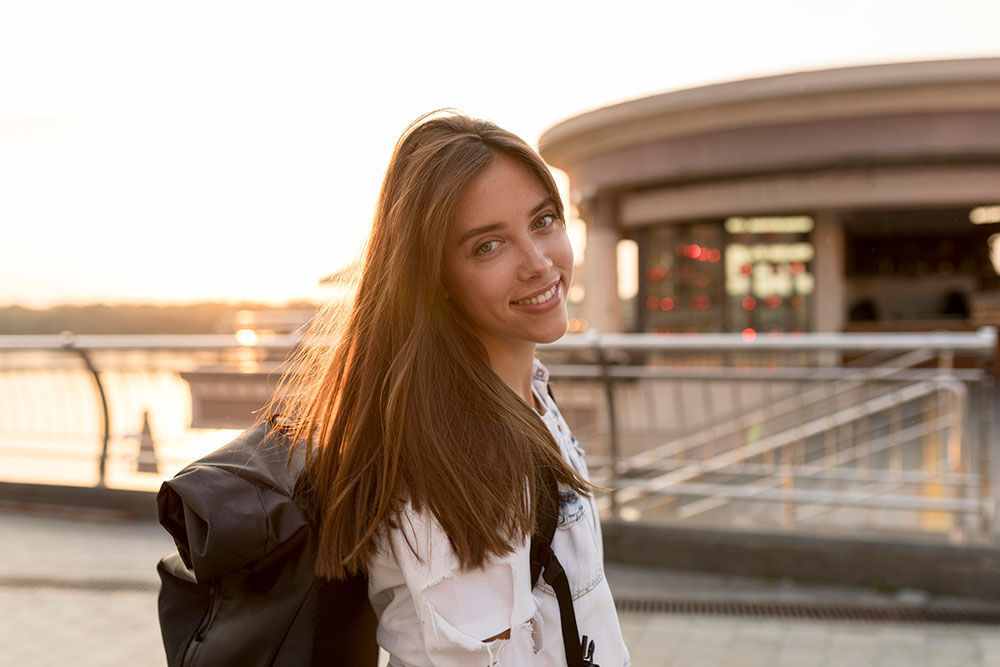 Authentic Profiles
Our platform is like the city itself: real, vibrant, and diverse. We meticulously verify each profile to keep it that way. So when you connect, you know you're meeting genuine New York singles.
How NYSinglesMeet Works
So, how exactly does this NYC magic happen? It's simpler than hailing a cab on Fifth Avenue!
Create Your Profile
Join our community by creating a profile. Share your interests, dreams, and that quirky love for New York. Trust us, there's someone out there who'll find it enchanting!
Browse and Connect
Take a stroll through our virtual city of profiles. Find someone who catches your eye? Send them a message, just like you would scribble a note for a cute stranger at the coffee shop.
Start Your New York Love Story
Once the connection is made, you're ready to write your NYC love story. Whether it's coffee at Central Park or a Broadway date night, the city is your playground.
Ready to Dive into the New York Dating Scene?
Excited? We can't blame you! Join NYSinglesMeet today and let's write your NYC love story together. After all, the city that never sleeps needs love stories that never end, right?
Join NYSinglesMeet Today!
Isn't it time you found love amidst the city's skyscrapers? Join NYSingles Meet today. Let's create love stories that are as timeless as New York City itself.
Read our latest tips
Experience Love on Your Terms
With NYSinglesMeet, you call the shots. Love should be a journey that you chart, not a route prescribed by someone else. Can you imagine the freedom and thrill that brings? It's like a late-night subway ride with endless possibilities!
Customizable Search Filters
Set your search filters according to your preferences. Whether it's age, interests, or your love for NYC's best pizza joint, you choose what matters to you. It's your love story, after all!
Control Your Privacy
We respect your space as much as any New Yorker. Decide what you want to share on your profile. Like the city, you reveal your secrets at your own pace.
Love Is Just Around the Corner - Literally!
Imagine walking into a coffee shop and finding someone who shares your passion for latte art, or perhaps, someone who makes you laugh harder than a night at the Comedy Cellar. Exciting, isn't it? That's the community we've built at NYSinglesMeet.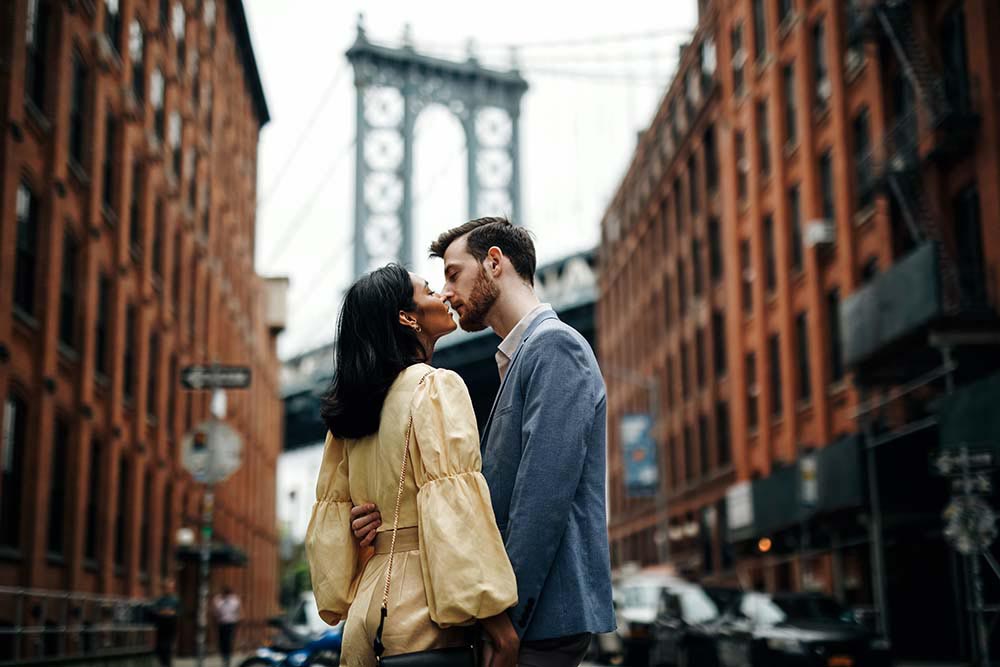 Local Singles, Global Hearts
We may be New York exclusive, but our hearts beat for the world. You'll find a diverse community of singles, each bringing a slice of the world to the heart of NYC. Can you imagine the incredible love stories waiting to unfold?
Join the NYSinglesMeet Community Today
Enough talk, right? It's time for action! Love waits for no one, especially in the city that never sleeps! Sign up today and dive into the exciting, heart-pounding, and ever-so-dreamy world of NYSinglesMeet.
Love Awaits at NYSinglesMeet
Experience New York City like never before. Let your heart dance to the rhythm of the city. Create love stories that are as beautiful, dynamic, and exciting as NYC itself. Are you ready to turn the page and start a new chapter?
NYSinglesMeet: Your Key to NYC's Heart
With NYSinglesMeet, you hold the key to the city's heart. Discover love stories waiting to be written, connections waiting to be made, and hearts waiting to be won. The city is buzzing with potential; all it needs is you. So what are you waiting for? Join NYSinglesMeet today!