Top 10 Romantic Date Night Ideas in New York City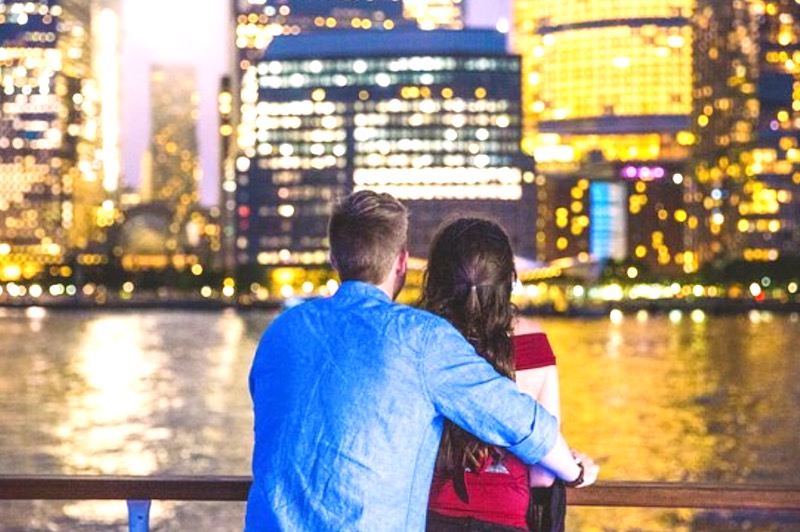 A date night is an arranged occasion between couples. It does not necessarily mean that it is only for unmarried couple since even married ones could have it. One of the prefect places to go on a romantic date night is New York.
Why is New York a perfect place for a date night?
New York is filled with places that couples would surely love. It has restaurants that does not only offer appetizing dishes but stomach filling one too. It also has an amazing that makes the mood more romantic. In addition, it is a place filled with excitement and entertainment.
What are the top 10 date night ideas in NY?
Go to the Central Park Zoo




This central park zoo is very different for the animals here are extra talented. You and your date could watch the sea lions perform. After that, you can take a troll in the park or you could check out the other animals in the zoo while you are holding hands and chatting with one another. (get your ticket here)
Have a date in Jane's Carousel




This carousel is surely filled with romantic ambience. In addition, after having fun there, the two of you could enjoy a delicious meal since it would only be a short walking distance to restaurants.(More info)
Have a drink at The Trippler




This is located at the Chelsea Market. It has strong yet delicious drinks that couples would surely love. Moreover, it has a dark yet relaxing atmosphere. (see their website)
Visit the botanic garden in Brooklyn




A date here could be both romantic and thrilling since it also has a Japanese garden with a hidden temple created for the spirits of wolfs. (more info)
Take a swim at a pool




Swim while the two of you are drinking a glass of wine or even a cold beverage in the pool of a hotel that has an amazing view.
Visit the empire state building




Even though this is a famous tourist attraction, it could also become a great place for a date night especially when the two of you reached the top and witness the beauty of the city. (included in the New York pass)
Cook together at the Pizza a Casa




Couples who are food enthusiasts could learn how to cook pizza together. It would also be a way to meet other couples who are learning how to cook as well. Going here might even improve your relationship with your partner. (see their website)
Watch a movie at Bryant Park




Bryant Park gets filled with people during the sunset of Monday. The reason for this is because they allow people to watch free movies outdoor. Grab some snacks while watching a romantic movie here.(There's other stuff too)
Eat cheese while having wine at the Bleecker Street




This street has been one of the places for a romantic date night since cheese and wine could be enjoyed at the same time.
Spend the night at the beach




New York has beaches that still look beautiful even at night especially when the lights are on.
These are just some of the ideas you and your partner could do in order for the both of you to have a romantic date night.
Also read :