How to Write the Perfect Profile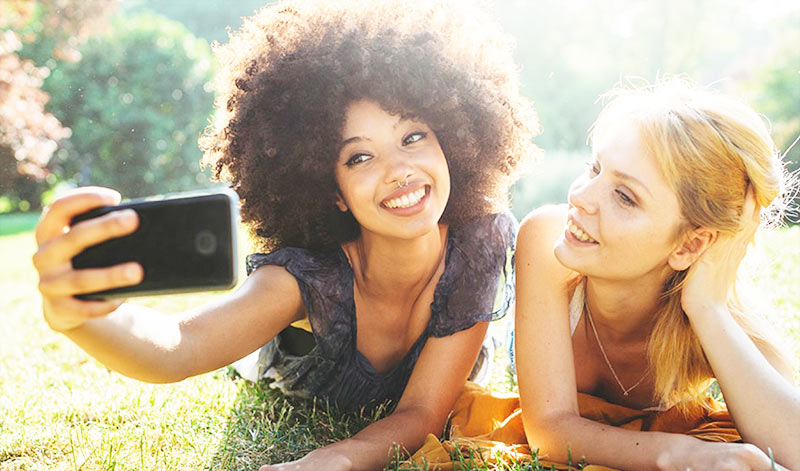 Why should you create an account on a dating site?
The best thing about having an account in an online dating site is that if you are singles and is looking for your special someone, you can now do this without waiting for a long time. So, when creating your account in some dating sites like NySinglesMeet.com, make sure that your profile is really interesting and could catch the attention of someone. Remember, your online profile is your personal ad for your account and this is what makes people decide whether to chat or contact you or not. So, if you want to catch the attention of other singles on a dating site easily, know on how to make the most of your dating profile on NySinglesMeet.com.
Essential Tips on How to write a good and perfect dating profile
Create a catchy or interesting name for your dating account


When creating your own account, make sure that your name of account or your screen name is easy to remember. Do not create a name, which will not catch their attention. You should make it meaningful. In addition, you may try to make an original name.



Upload a good photo to your account


Your account may be recognized by most singles through your dating profile photo. So, make sure that your photo can get more responses from other singles. Show the best photo you have that you think can help you connect with many N.Y Singles online.



Try to write a perfect and attention-grabbing headline


NySinglesMeet.com is one of the dating sites that provides a box for creating your account headline. Sometimes, this is one way to grab the attention of online singles. So, make sure that you write a headline, which is really interesting and meaningful to read without revealing all the information about your life. If you cannot make your own headline, you can ask your friend to help you to make your profile standout online.



Highlight those things that make your personality different from others


When looking for N.Y singles online, you can also mention in your account the things that make you unique such as your personality, your likes but make sure that you do not mention all information about you even if it is only online. The fact that makes your personality unique may also be the reason for other singles to connect with you and start making friends with you as well.



Polish your dating profile


For you to keep your profile online fresh, you can also change or edit it. Find things that would make your dating account look better. Also, you may need to change it particularly in this kind of dating site, which is the NySinglesMeet.com
Making the most out of your profile is one way that can help you connect with many singles N.Y out there and if you do not know on how to do this, you can consider doing the tips above to help you with it.
See also :